 Evrything is better with Churros!
Inspired by traditional Mexican cuisine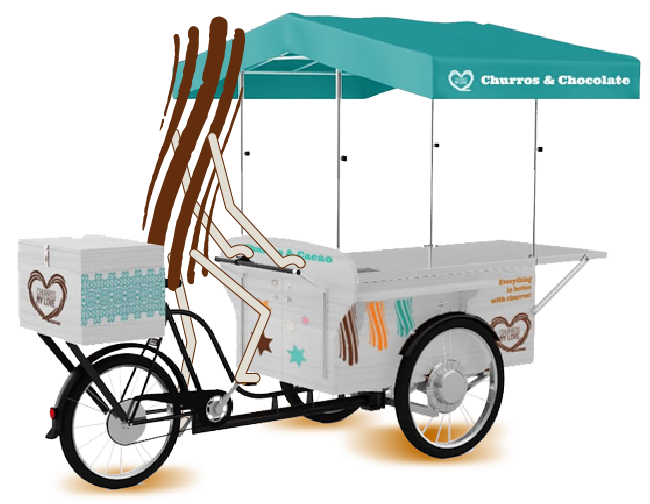 29.08 to 10.09  Berlin Lacht Potsdamerplatz
02.-03.09 Chilifest, Bergbrauerei, Neukölln
10.09 That gay creation, Holzmarkt
15.09 Bite Club, Arena Berlin
15.09 Viva Mexico
16.09 La Pelusona, Chile Nationalfest
16.09 Viva Mexico
22.-23.09 NightMarket Berlin

The best churros in Berlin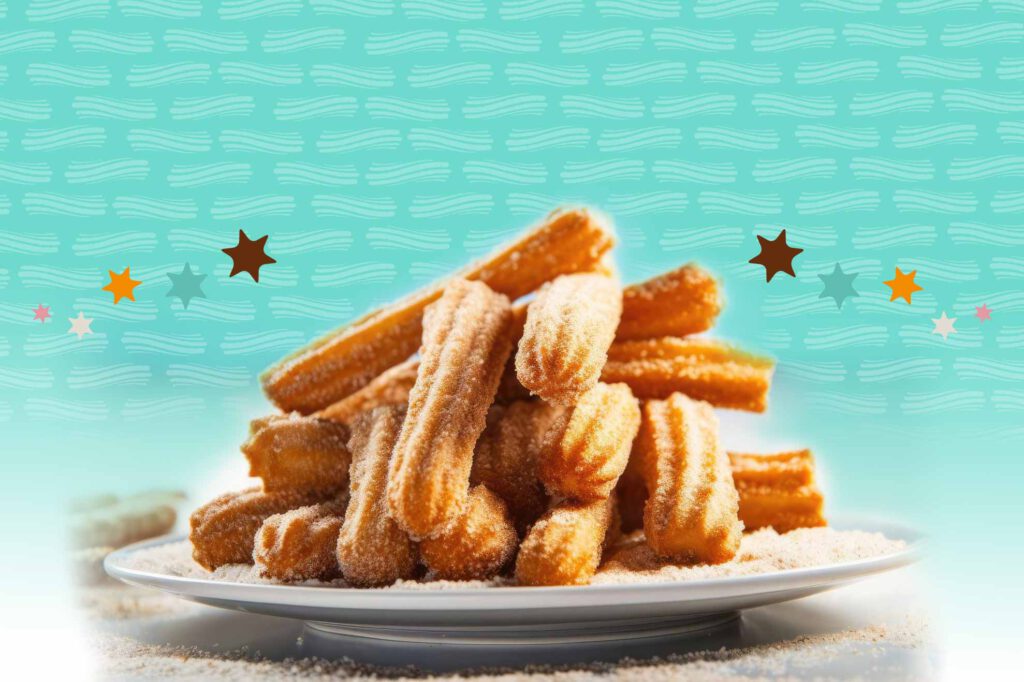 Customer service and love for what we do.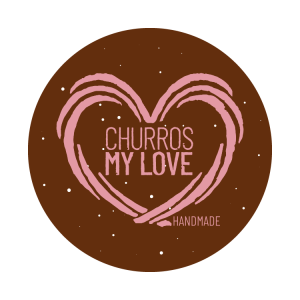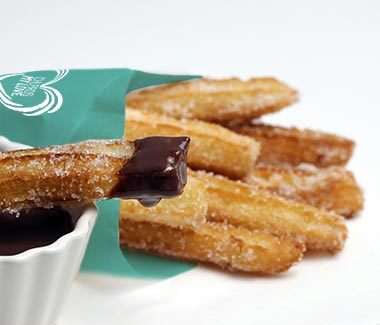 "Lovley Horchata"
Horchata (rice water)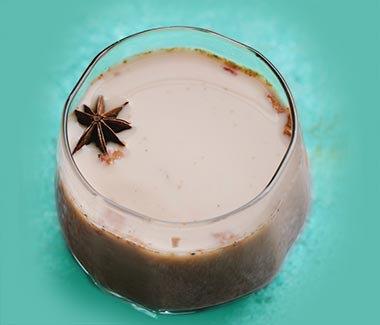 "Sweet Love"
Concha mexicana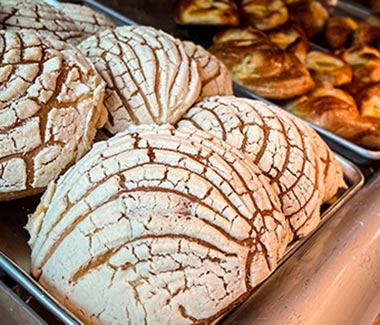 "Bitter Love"
Lemon water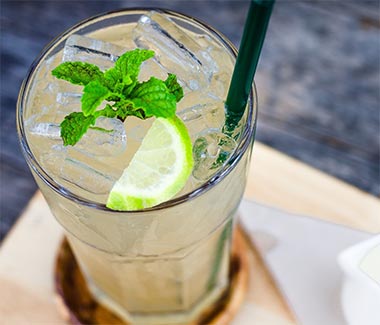 "Maya Love"
Hot chocolate

"These are the best Churros of all time! My favorite sauce: Salted Caramel."
- Martín (Expert Churro Taster).

"The Churros are very tasty and the sauces surprised me, they are delicious!"
- María (Image Consultant)

"How delicious the avocado and coconut salsa and the crunchy churros are. They are crispy just like they are in my country."
Pamela Ascencio (Designer and Illustrator).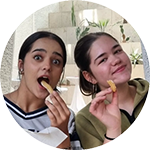 "Delicious! Super crispy. The best we have tried!"
Juana and Charlotte (Students)