Our sauces are the other creative part of our menu. Dare to try them!

Our creations are the inspiration for the greatness of Mexican cuisine.
Not only do we have the most classic ones like: 
Chocolate

Caramel

D

ulce de leche

Pistachio
but you can also choose from many others like:
Mango-chili

Chocolate with chilli

Avocado-coconut

Cheese-lemon

Pumpkin-cardamom,
among many more seasonal flavours!
Our artisanal cocoa from Oaxaca is the perfect complement in the cold or hot season. You can't miss the traditional Café de Olla made with Madre Roasters' speciality Mexican coffee.
Our typical Mexican waters, such as horchata (rice water), lemon water, and tamarind water are refreshing options for the summer. We also have a sweet Mexican bakery and typical Mexican cakes.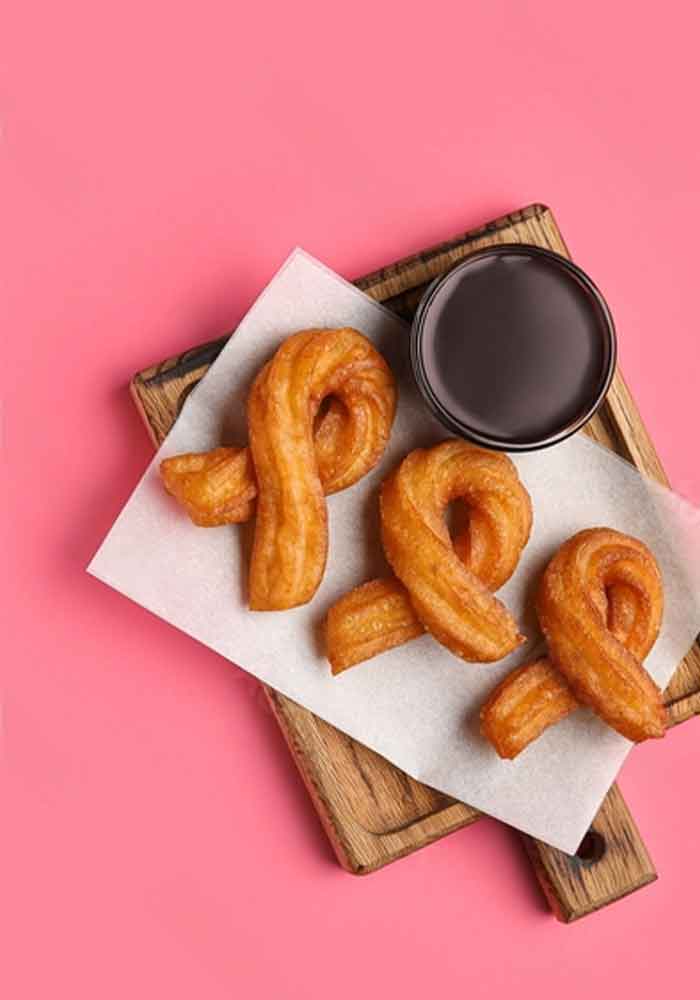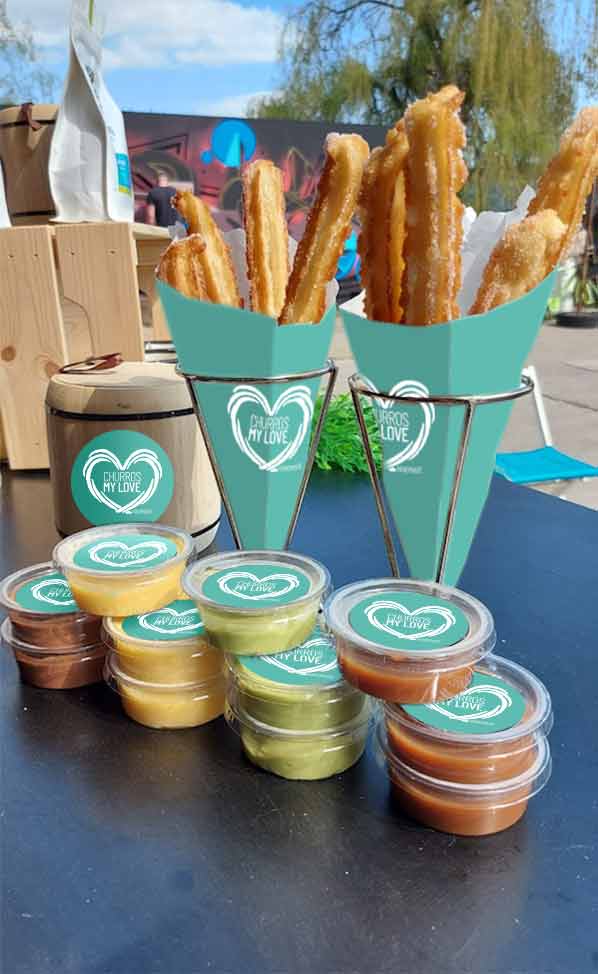 "Little Lovers"
Churros x4
"Lots of Love"
Churros mini x18

"Lovley Horchata"
Rice water
"Bitter Love"
lemon water
"Mexican Love"
Cold chocolate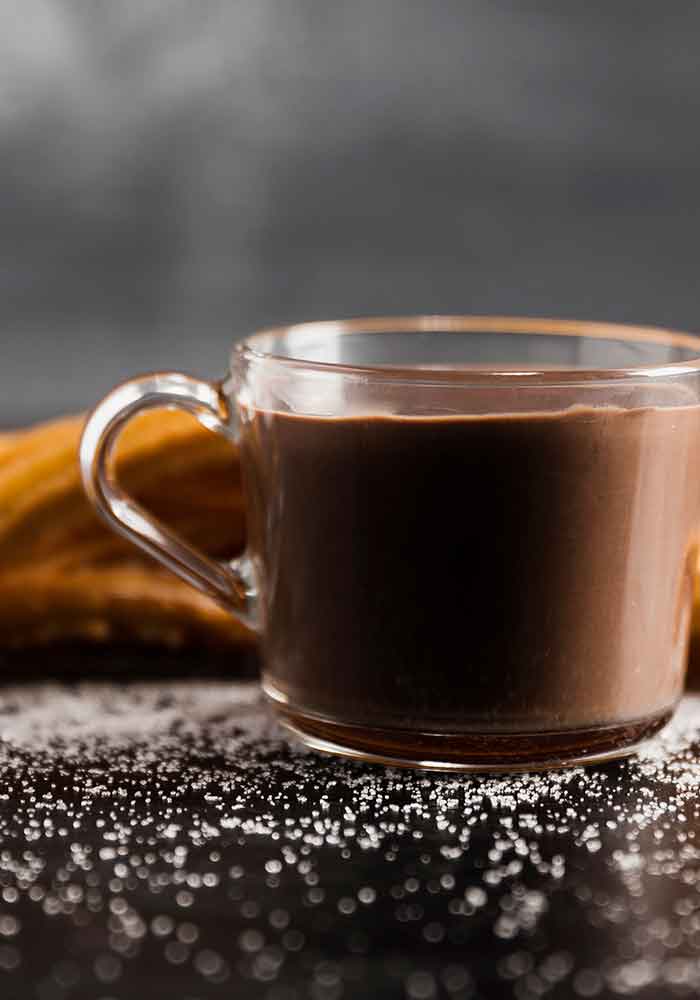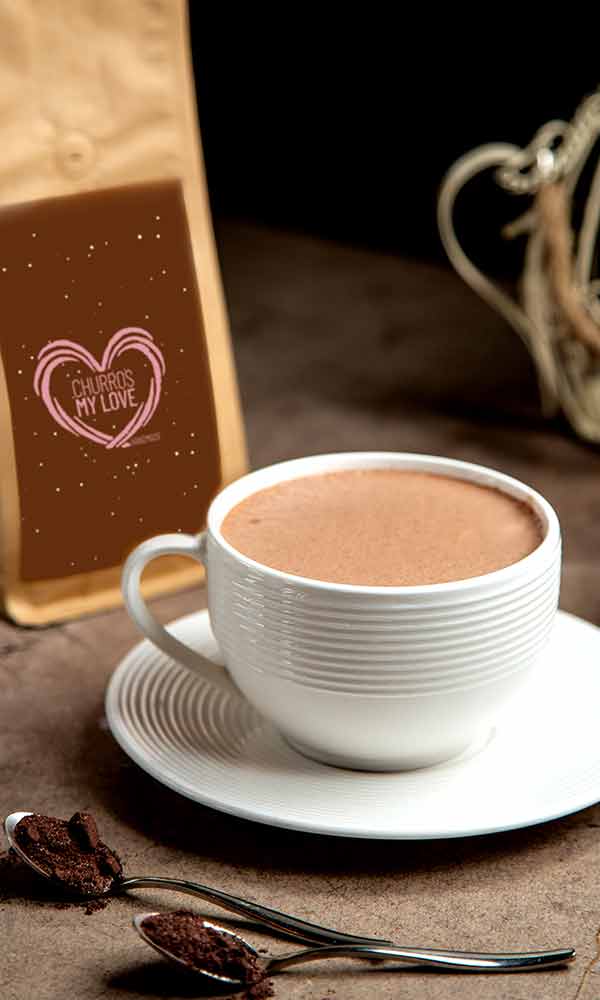 "Madre Love"
Coffee from the pot

"Sweet Love"
Concha mexicana